3 Year Parts Warranty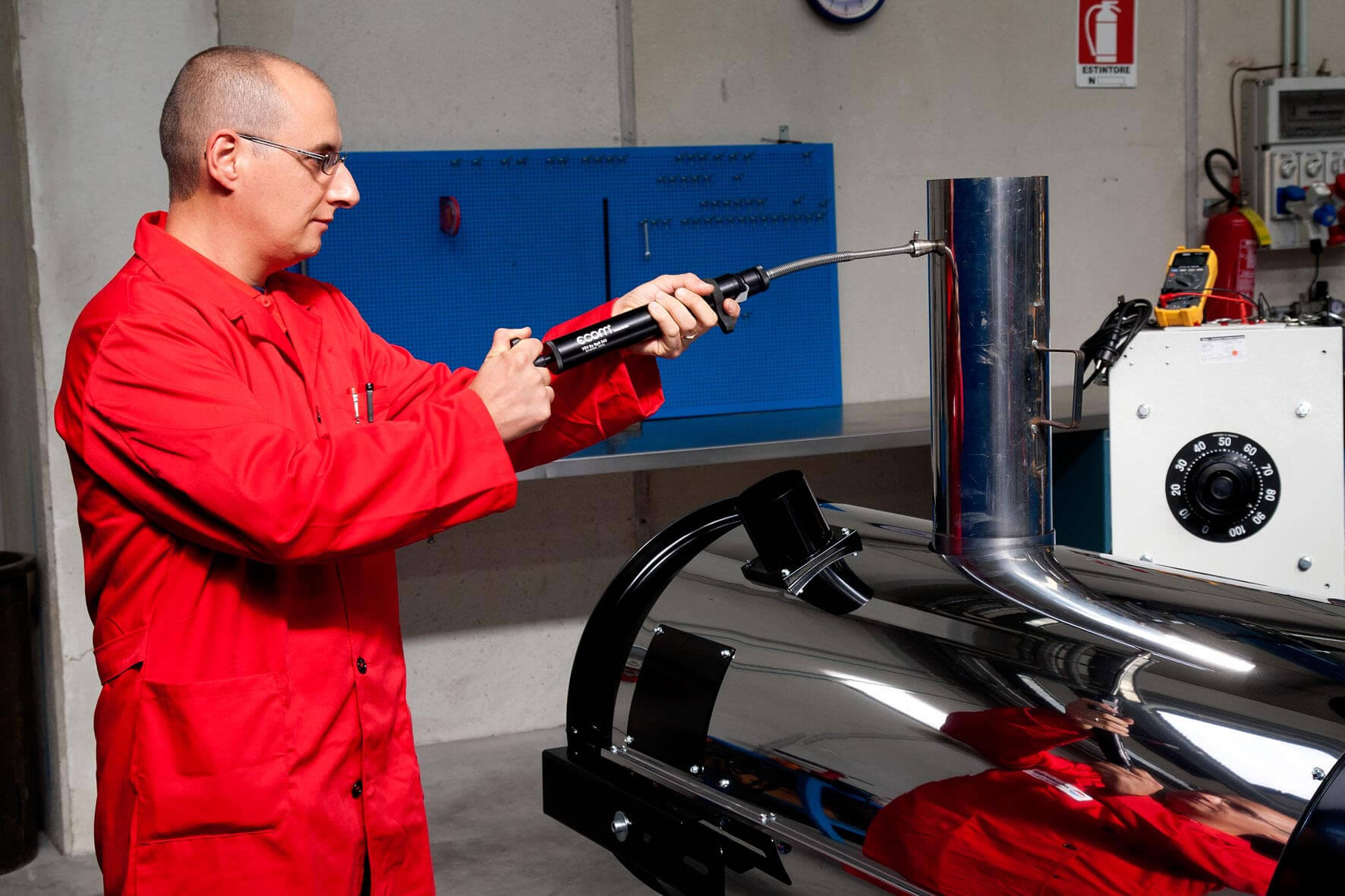 When it comes to oil fired space heaters the Arcotherm range offers great performance, reliability and safety features, and now they also come with a 3 year limited parts warranty! Buy with confidence knowing that 5 main components are covered by the extended warranty for 3 years from the date of purchase. The extended warranty covers the following components: Control Box, HT Transformer, Motor, Fuel Pump and Fuel Solenoid.
The extended warranty does not cover non-electrical or non-mechanical parts (Metalwork, Fuel Tanks, Wheels, Hoses, etc) or parts which require replacement as part of standard maintenance (Fuel Filters, Nozzle, Electrodes, Seals, etc).
Please Note: To claim your 3-year parts warranty on Arcotherm oil fired heaters you must service the heater once a year by contacting us for a heater service or by servicing it yourself using one of the Arcotherm service kits. Please call us on 0800 808 9126 for prices service kit prices.