3 Year Parts Warranty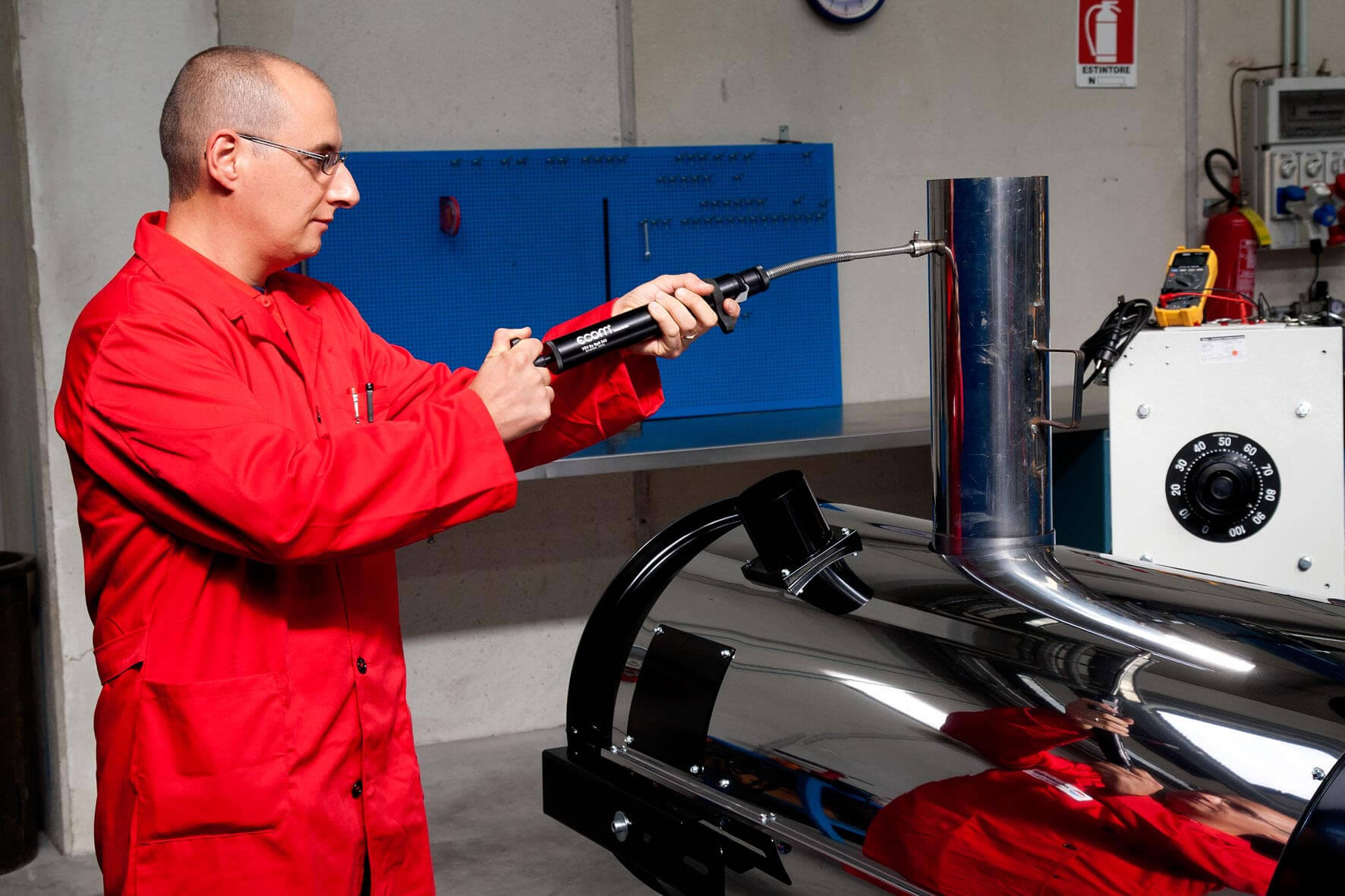 When it comes to oil fired space heaters, Master and Arcotherm provide the industry benchmark for ease of use, great performance, reliability and safety features. They also come with a 3 year limited parts warranty to back it up! Buy with confidence knowing that 5 main components are covered by the extended warranty for 3 years from the date of purchase. The extended warranty covers the following components: Control Box, HT Transformer, Motor, Fuel Pump and Fuel Solenoid.
The extended warranty does not cover non-electrical or non-mechanical parts (Metalwork, Fuel Tanks, Wheels, Hoses, etc) or parts which require replacement as part of standard maintenance (Fuel Filters, Nozzle, Electrodes, Seals, etc).
Please Note: To claim your 3-year parts warranty on Master and Arcotherm oil fired space heaters, you must service the heater once a year. Contact us online or over the phone for information on Arcotherm and Master heater service kits.