Price Match Promise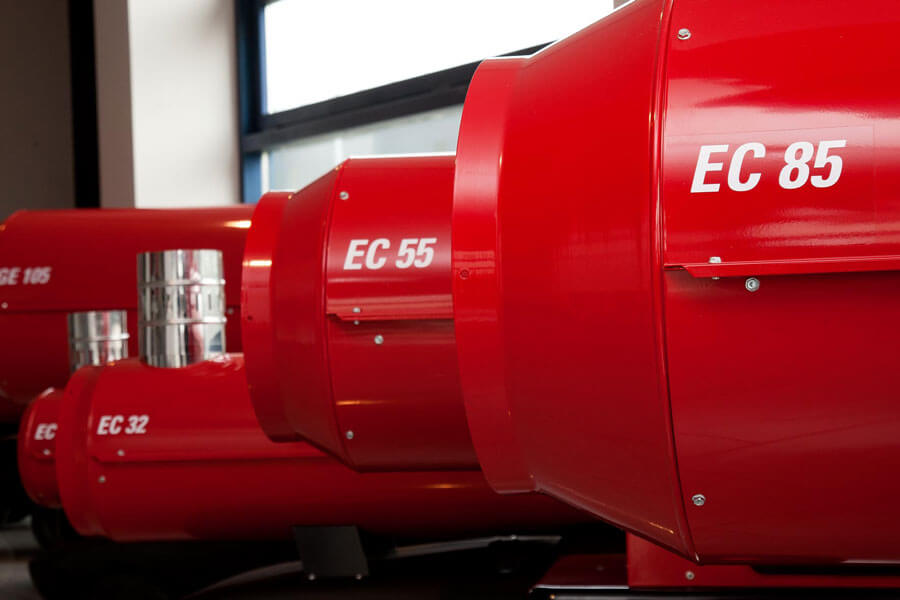 - We will Price Match against any other company offering the same products for less.
- Price Match applies to customers paying on a credit / debit card (not via a credit trade account).
- Product(s) must be of same brand, model, year, specification and quality.
- Product(s) must be in-stock and ready to purchase with us and the competitor.
- Price Match is against total equivalent purchase price; including VAT and Delivery charges.
- Price Match is only valid if a purchase is made and paid at the time the price match is offered.
- Our Sales Team must be able to confirm the competitor's total price via the competitor website and/or written quotation.

To request a price match please contact us with the details.