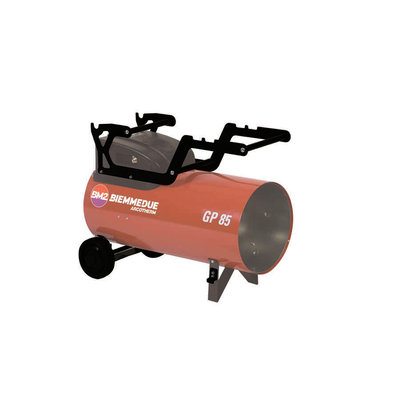 Write a review for "Arcothern GP30 Trolley Kit"
×
Your product has been added to the cart
Arcothern GP30 Trolley Kit
This trolley kit for Arcotherm GP 30 Direct Fired LPG heaters allows operators to quickly and conveniently convert the unit ready for easy transportation around or between locations. This accessory also comes with a 1-year manufacturers warranty as standard. For more information on this accessory, or any other in our range, contact our sales team today.
×
Heating Calculator
Not sure how many Kw you need to heat your space? We can help!
×