Warehouse Heaters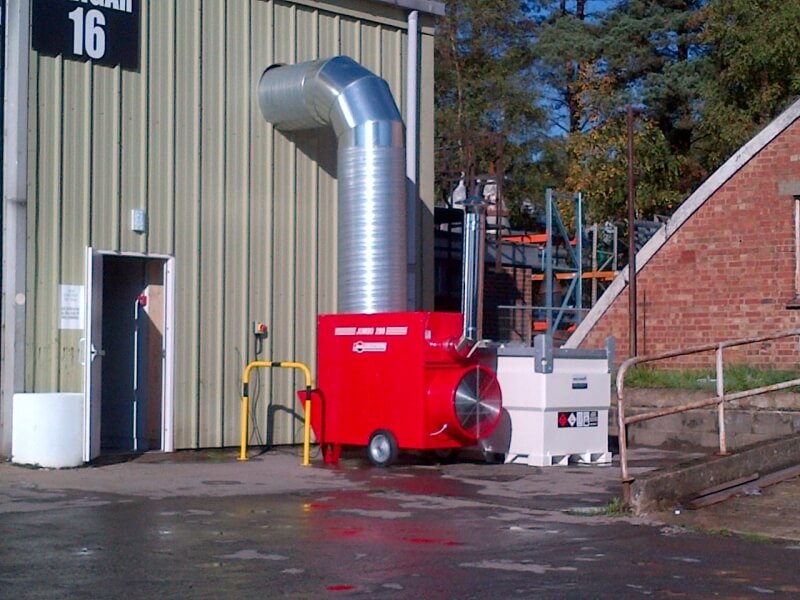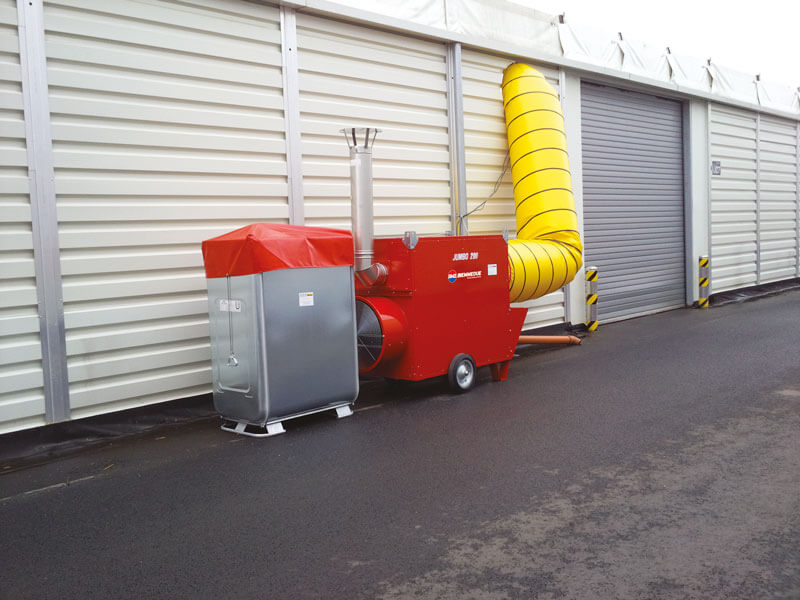 For an enclosed space such as a warehouse, it's important that the space heater you use produces clean and safe warm air.
Our Arcotherm EC range of indirect diesel heaters are perfect for warehouse heating. The extensive Arcotherm EC range includes a variety of different sizes of indirect diesel heaters, so whether you have a smaller warehouse or a larger industrial warehouse to heat, we have the ideal space heater for your needs.
Indirect diesel heaters burn the diesel fuel in a way which expels any harmful fumes, so only safe & clean warm air is used to heat the warehouse space.
The EC range of heaters are safe, reliable and robust, so you can be sure they will be able to withstand the demands of industrial use.