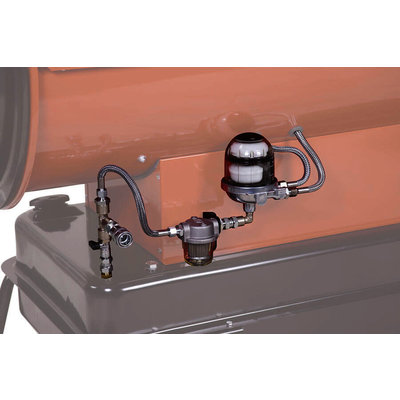 Write a review for "Arcotherm GE65 Pre-Heated Oil Filter"
×
Your product has been added to the cart
Arcotherm GE65 Pre-Heated Oil Filter
This reliable pre-heated oil filter can be used in conjunction with Arcotherm GE 65 Indirect Oil Fired heater to help prevent dirt, debris, and imperfections from affecting the oil within the heater. This promotes good maintenance which can also improve efficiency, unit longevity and performance. This accessory also comes with a 1-year manufacturers warranty as standard. For more information on this accessory, or any other in our range, contact our sales team today.
×
Heating Calculator
Not sure how many Kw you need to heat your space? We can help!
×