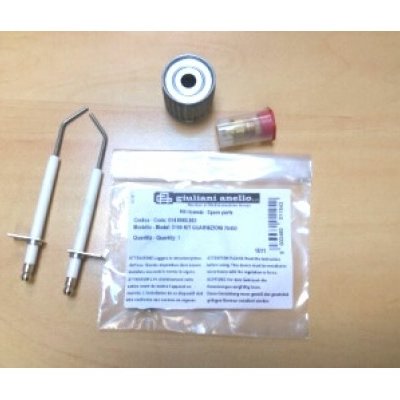 Write a review for "Arcotherm EC25 Service Kit"
×
Your product has been added to the cart
Arcotherm EC25 Service Kit
Most commercial and industrial oil fired space heaters should be serviced at least once a year to ensure they remain in top condition, produce maximum power and burn at maximum efficiency. Reasons to service your space heater.

The Arcotherm EC25 heater service kit contains:
1x Filter
1x Nozzle
2x Electrodes
1x Seal Kit

Please Note: You must service your heater every 12 months to comply with the terms and conditions of the Arcotherm 3 Year Parts Warranty.
×
Heating Calculator
Not sure how many Kw you need to heat your space? We can help!
×