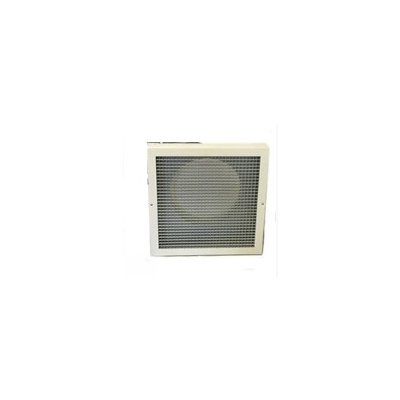 Write a review for "Arcotherm EC85 Diffusers"
×
Your product has been added to the cart
Arcotherm EC85 Diffusers
Designed to suit the Arcotherm EC 85 Indirect Oil Fired heater, our range of diffusers can be secured to the end of the heater/splitter ducting to reduce the risk of accidentally touching this ducting while it is hot. This is an important safety accessory as well as adding a degree of aesthetic value to your heater. This accessory also comes with a 1-year manufacturers warranty as standard. For more information on this accessory, or any other in our range, contact our sales team today.
×
Heating Calculator
Not sure how many Kw you need to heat your space? We can help!
×