Office Heaters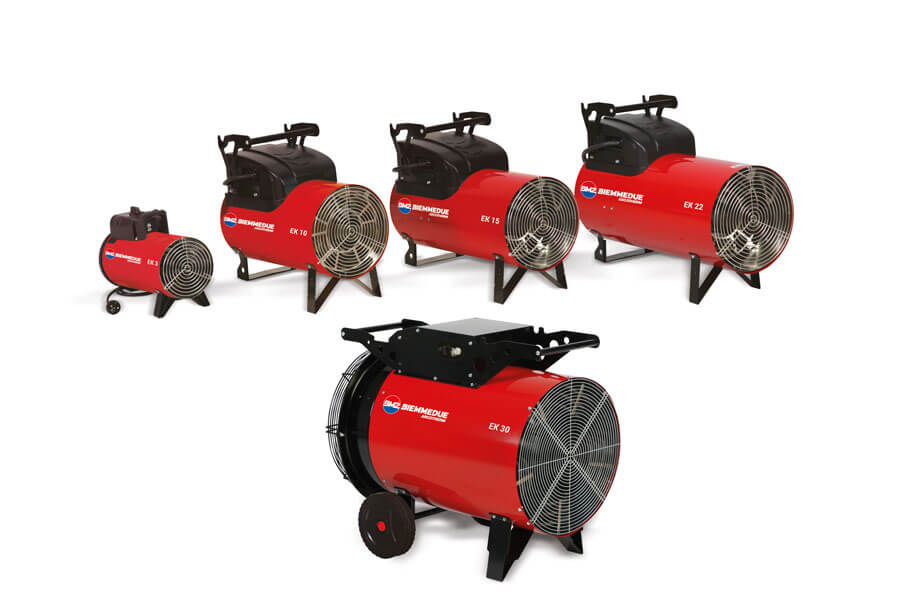 Having a warm and comfortable environment is vital for workplace productivity, as it reduces the risk of becoming ill and allows workers to get on with their work in comfort, without worrying about being cold. It is possible to effectively, safely and cost effectively heat an office space, using the appropriate space heater.
Our range of Arcotherm electric heaters are perfect for use in a wide range of office environments. Electric heaters are the most commonly used office space heaters, as they are ideal for fast, efficient heat in a wide range of situations. Due to their ease of use, portability and their safety credentials, electric heaters are perfect for use in offices.
Electric heaters produce very clean warm air and they come with thermostatic control, or different heat settings. Their simple plug-in and use design makes these heaters the ideal emergency heating supply for offices, as well as shops, halls and many more environments.