Building & Construction Site Heaters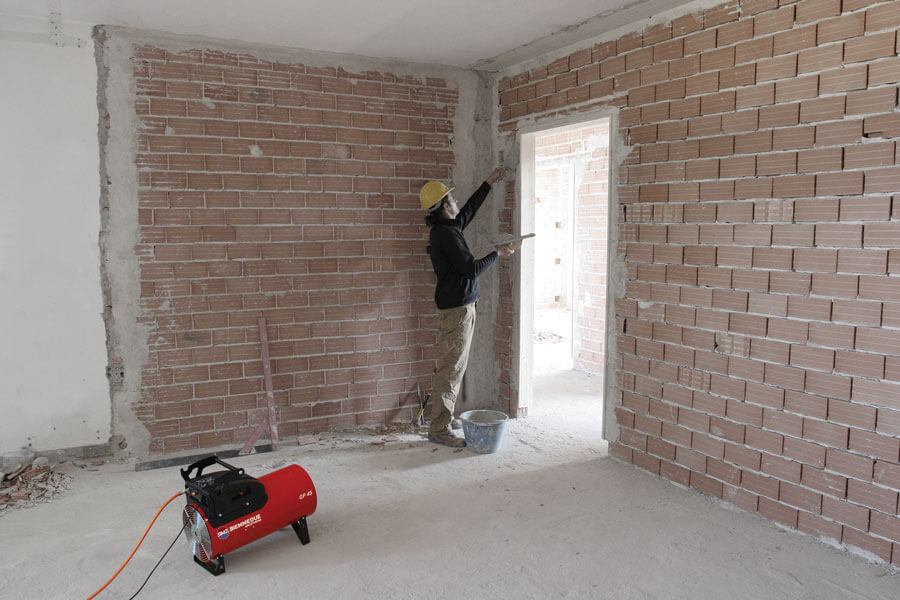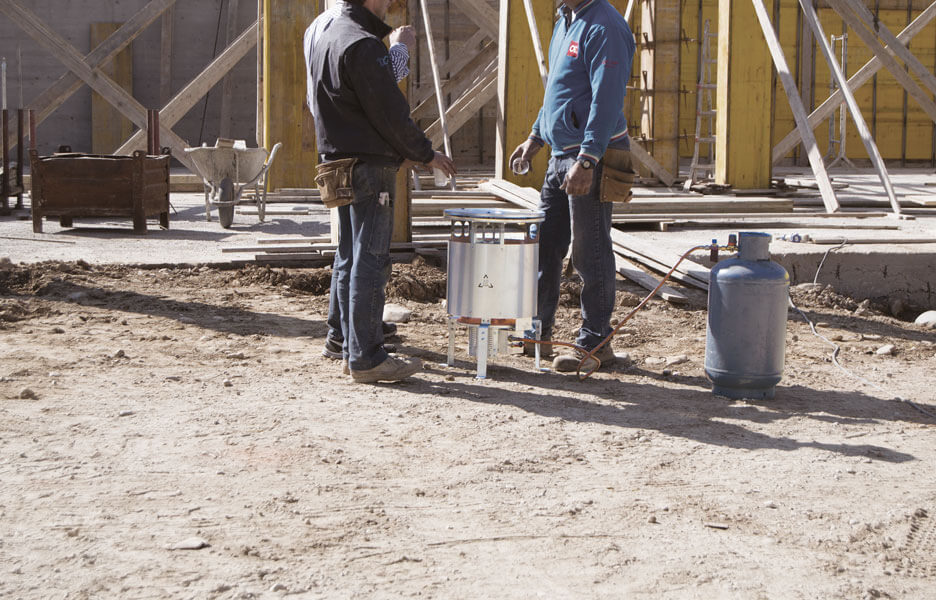 There are many space heating options available for use on construction sites. The appropriate heater for your site will depend mainly on the type and size of site you are working on.
For building sites which have plenty of ventilation and aren't extremely large sites, an LPG gas heater would be an excellent choice of space heater. LPG gas heaters are very efficient, cost effective and easy to set up and use. Our Arcotherm GP range of direct fired LPG gas heaters are tough, reliable and safe to use. These space heaters are also great for drying applications, as well as heating applications.
For larger, well-ventilated building sites, our range of Arcotherm GE direct diesel heaters would be ideal. Due to the absence of a flue, our direct diesel heaters offer 100% thermal efficiency. Direct diesel heaters are extremely cost-effective and easy to use, but they are also very reliable and safe – they are designed for larger industrial applications. Be aware that, as with all direct fired heaters, these direct diesel heaters need adequate ventilation to operate properly and safely.
If you have a large site which you need to heat, and it does not have adequate ventilation for a direct fired space heater, then an indirect diesel heater would be the perfect choice. Indirect diesel heaters burn the fuel differently to direct diesel heaters, as they feature a heat exchange with a flue union which expels fumes. This means that indirect diesel heaters produce only clean & safe warm air. Our Arcotherm EC range of indirect diesel heaters are robust and reliable industrial space heaters, perfect for heating large construction sites with little ventilation.