About Western Global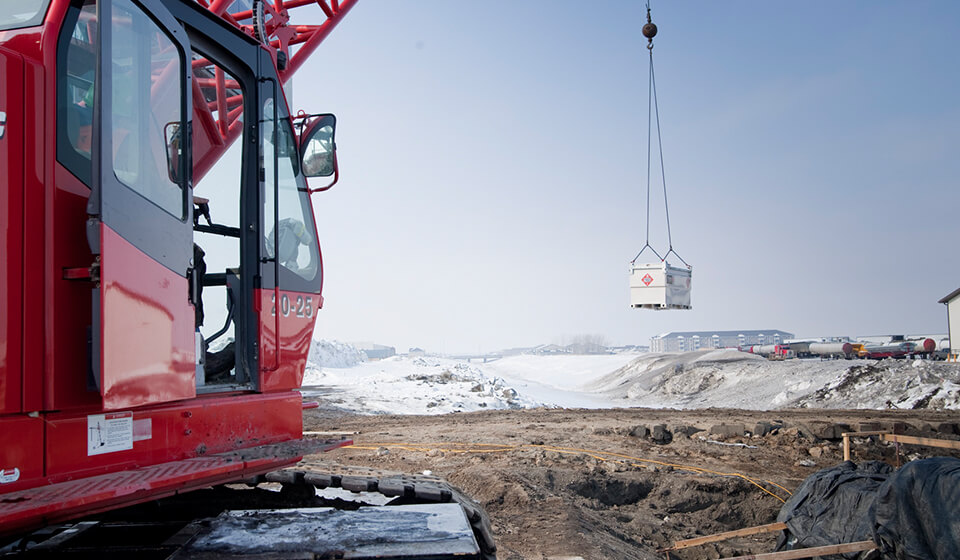 Established in 1962, Western Global produce a range of high quality, robust and reliable bunded fuel tanks. Their products are tough, durable and built to last. They can be used on construction sites, in warehouses, factories, workshops, and other locations where you need to store and distribute fuel safely.
Bunded fuel tanks offer a safe and secure way of storing fuel on site. Their 'tank within a tank' design ensures that if there is a leak within the internal fuel tank, any fuel is captured by the external tank and therefore does not leak out into the environment and potentially cause harm to individuals, wildlife and the environment.
As some of our large diesel heaters do not have their own internal fuel tank, Western Global fuel tanks provide a convenient and effective solution for keeping these diesel-fired space heaters fuelled up on site. Even if your heater has its own internal fuel tank, these fuel tanks can be used as an auxiliary fuel tank, giving you extra fuel capacity so that you do not have to keep refuelling the heater as often.
The Western Global TransCube EasyCube is a compact and convenient portable fuel tank. Its 'wheelie bin' design allows it to be moved around site easily, to wherever it is needed. TransCube Contract and TransCube Global fuel tanks are available in a range of sizes, and they are ideal for use as permanent or temporary installations on site, in warehouses, factories and more. They can be lifted on to a vehicle and put in place wherever they are needed using their lifting corner brackets and forklift pockets. The TransCube Contract can be connected up to one heater and the TransCube Global can be connected up to 3 heaters at once, to fuel them all simultaneously.
For more information and advice on the Western Global range of fuel tanks, and to discuss your requirements, simply contact our sales team via telephone or online live chat.
National Heater Shops is an Western Global retailer.