About Herschel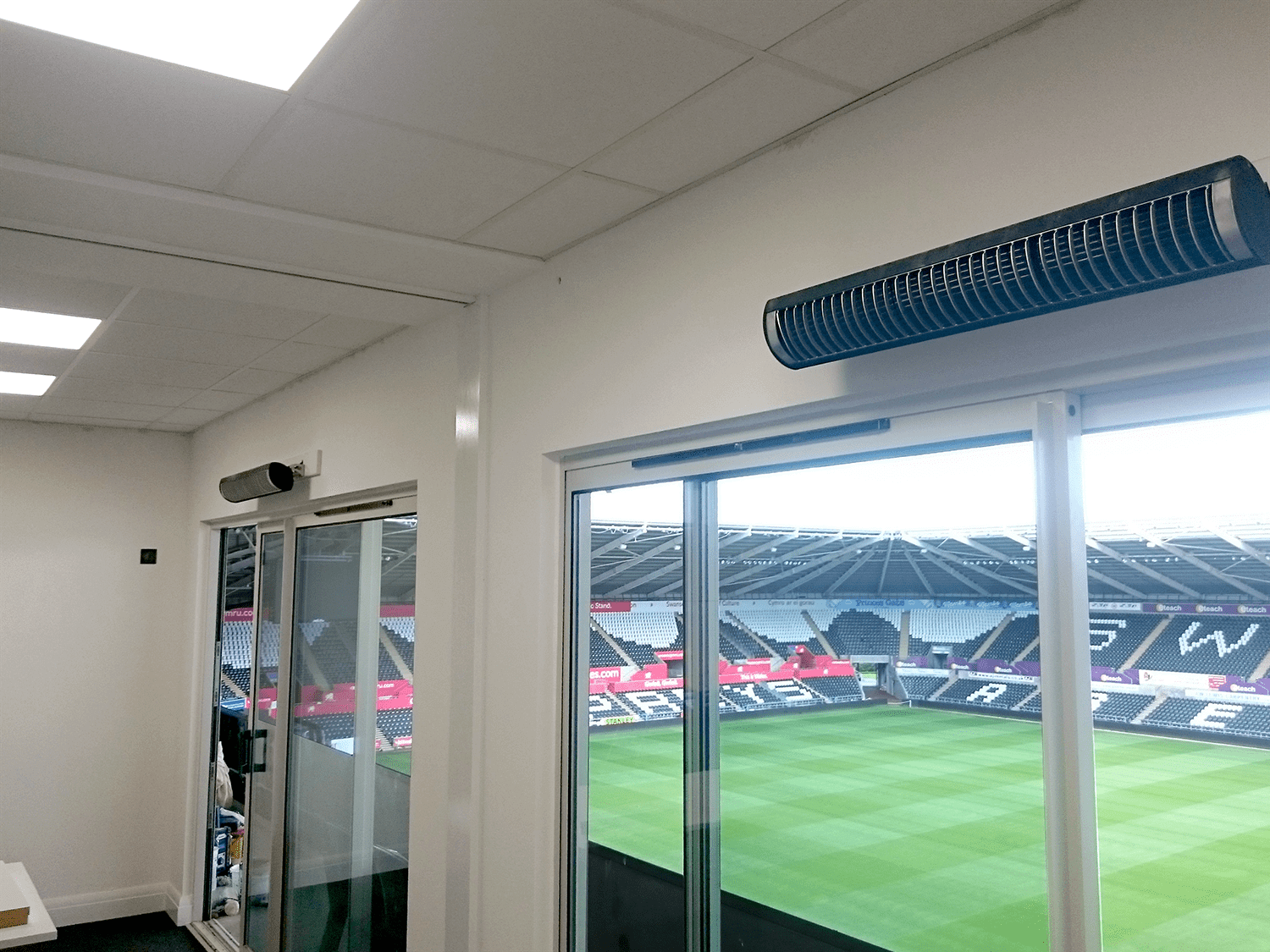 Herschel are the UK market leaders in infrared heaters. They are a global manufacturer and supplier of infrared space heaters, with production in Germany, Ireland and the Far East, and operations and dealers in over 15 countries. They have a wide product support network and they truly stand behind their heaters, with long warranties of 2 to 5 years.
Infrared is a 100% natural type of radiant heat which heats people, furniture and other objects within a space, rather than heating the air. This is a comfortable, efficient and effective form of heating.
Herschel produce heaters both for indoor and outdoor use. They are renowned for producing tough and robust space heaters for industrial applications, as well as innovative, stylish and effective units for use at home and in commercial spaces such as bars and restaurants. So whether you are looking for an infrared heater to keep workers warm in your workshop, a unit for your living room or your garden patio, or a heater for an outdoor area at your bar or restaurant, we can supply a suitable Herschel infrared heater.
Herschel have a range of 'designer' heaters, for use at home, in restaurants, bars and other areas where appearance is important. These heaters are stylish, discreet and effective units, including 'warm glow' heaters for outdoor use, as well as 'none glow' and white panel heaters for indoor use. Herschel's more industrial units can be suspended from ceilings and walls in warehouses, factories, workshops and more, to provide comfortable heat for workers.
Herschel heaters can be controlled using their innovative IQ system. This allows you to control the temperature for some models via a remote thermostat and other models via a wired-in thermostat. If you need multiple heaters, you can connect them to the same thermostat via Wifi using Herchel receivers, to create a network of heaters controlled via a single thermostat.
To find out more about our range of Herschel infrared heaters, controllers and accessories, contact our sales team via telephone or online live chat.
National Heater Shops is an official Herschel dealer.