About Broughton Electro Air Products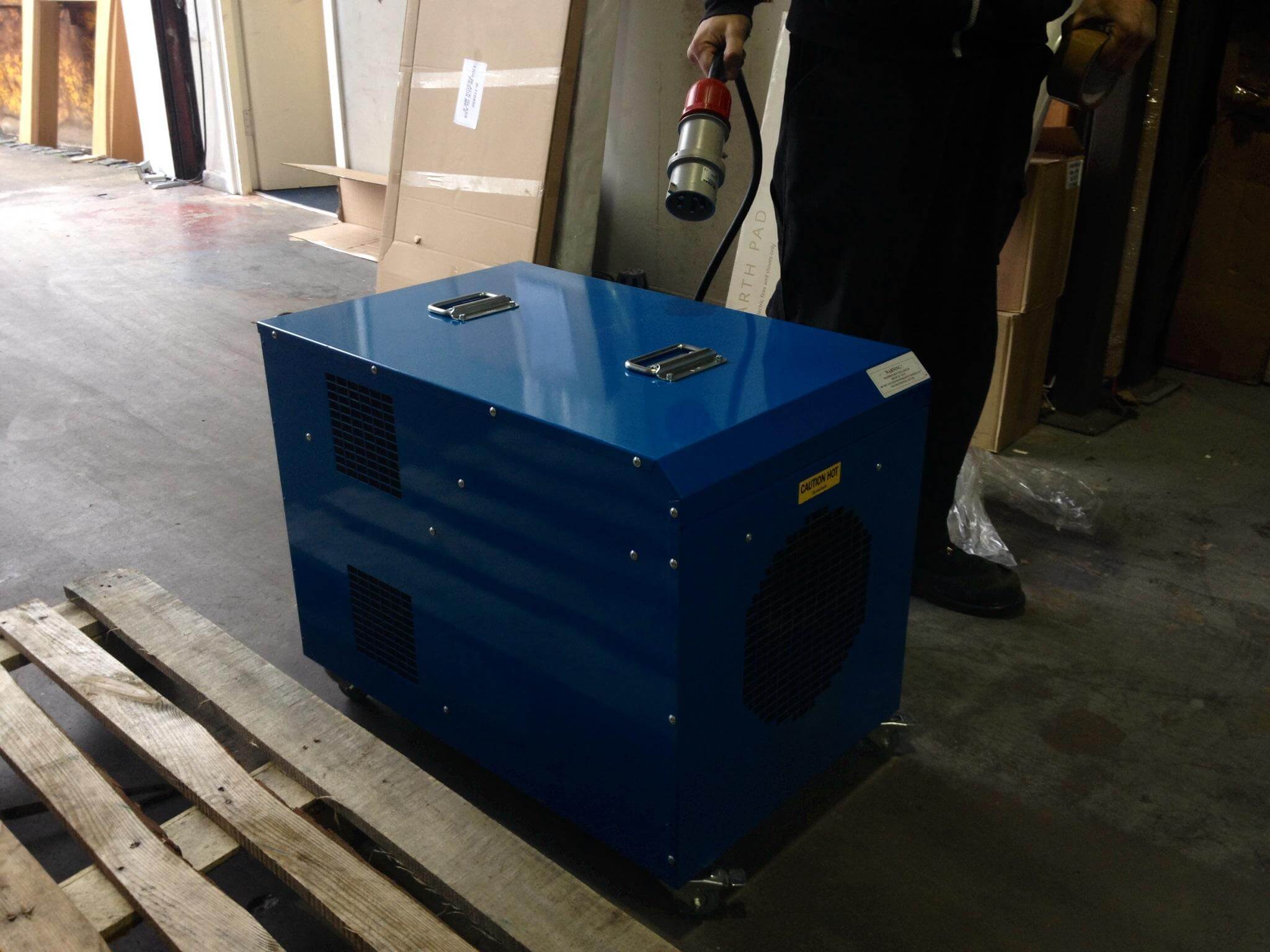 Broughton EAP boast more than 30 years of knowledge, experience, and expertise in climate control systems and equipment manufacture. They have become one of the most reputable brands in the industry and produce one of the best regarded ranges of portable air conditioners available on the market today.
Founded and still based in Redditch, Broughton is a privately owned British company which deals with and supplies a global market. From their UK office, Broughton AEP design and manufacture all of their products in house. The level of control this affords the company allows it to respond to specialist requests and inquiries. Broughton is well known for its capability to create bespoke units, specifically designed and tailored to suit the demands of any intended industry or region.
Broughton manages an exceptional after sales service for all its customers. Promising friendly, knowledgeable and polite dialogue - their staff can be reached by phone or email and their engineers are readily available to discuss more technical issues. Spare parts are available to order from an extensive stock, covering the whole Broughton range from industrial air conditioners and commercial dehumidifiers to cooling fans and portable boilers.
To find out more about our available range of Broughton EAP equipment and accessories, contact our friendly experts on the sales team today.
National Heater Shops is a Broughton EAP reseller.